Geoff Scott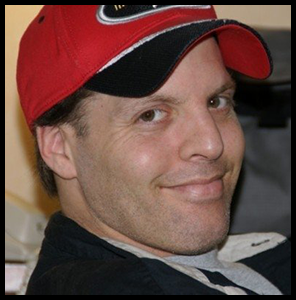 30+ yr radio veteran/pilot & trained Weather spotter.
A familiar voice heard across the Northwest for decades, (KEZE, THE PEAK, KHTQ, Z-ROCK just to name a few). Spent two a half decades in Spokane/Coeur D'Alene & Snake River Valleys, growing up skiing, boating and hiking in New England on Lake Winnipesaukee, NH, is not really that far from raising his family in Bigfork with fabulous "high school sweetheart" wife, two sons serving in the Army (one a sergeant) a daughter in Bigfork performance arts, music and drama, and another girl with grand baby here complete the best family life this little last slice of paradise has to offer (since 2014). Geoff's local expertise, involvement in community, accurate weather & storm relaying skills plus unique voice & personality drive the most-music that really gears you up for the day!
Tune in for Geoff every Sunday 10 a.m. to 3 p.m.!