The Jubal Show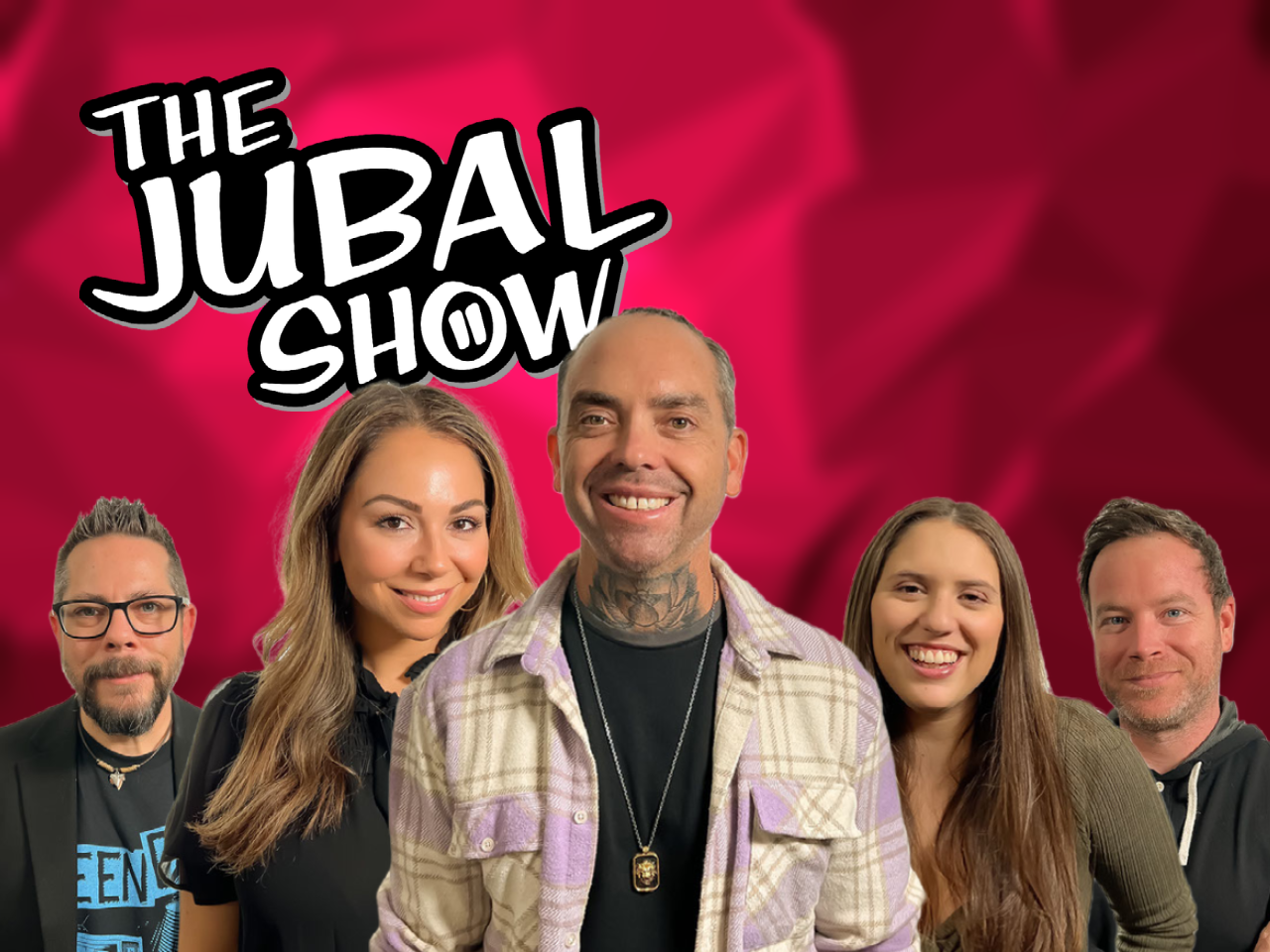 The Jubal Show is funny. Period. It's unafraid to tackle the topical world we live in, and can't get enough of the drama. Nothing is sacred, and nothing is off limits on The Jubal Show.
Jubal Fresh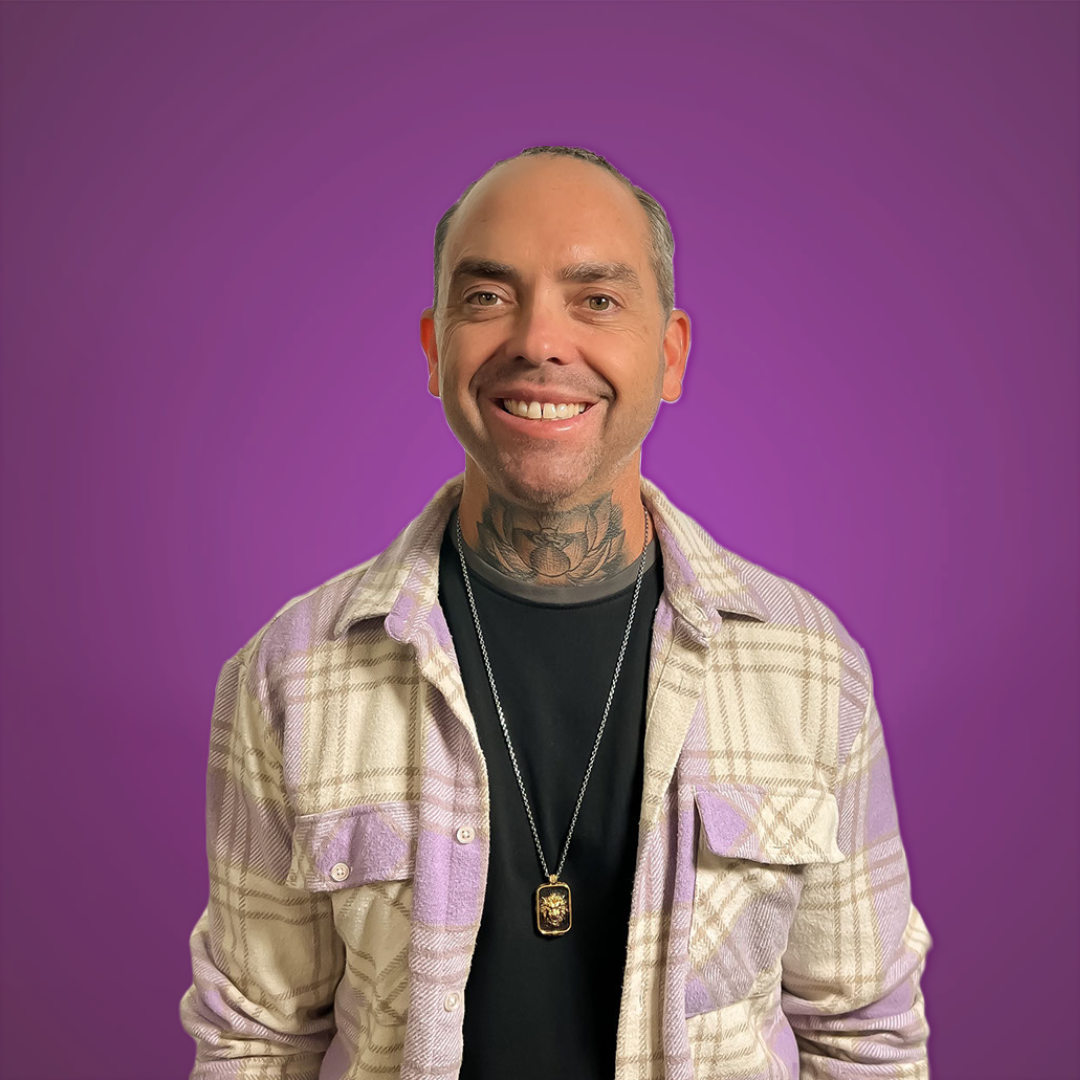 Jubal Fresh is a stand up comedian, and an OK husband. Finally able to do the show he's had in his head!
Nina Hajian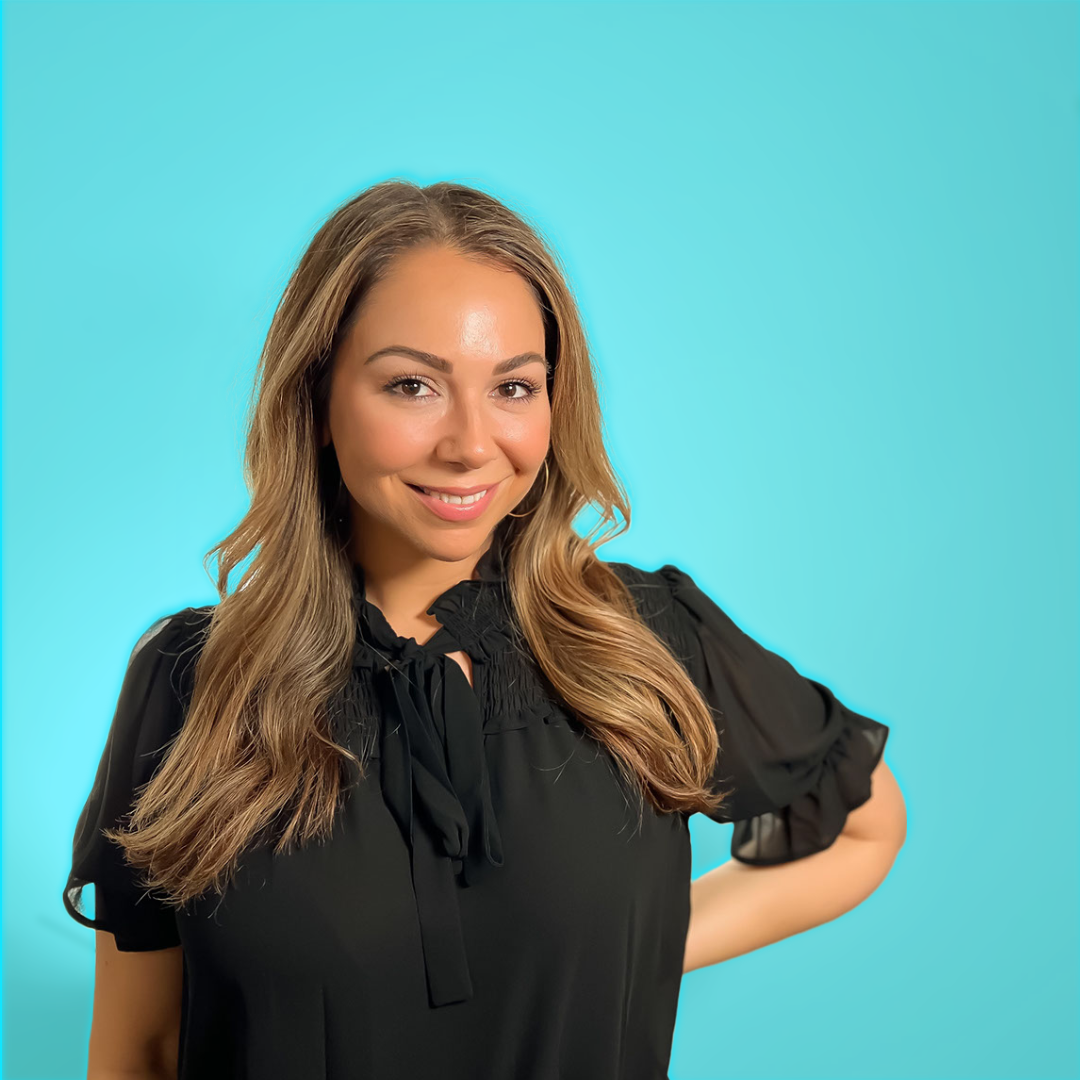 Introducing the newest member Nina Hajian!
"This really is a full circle moment for me, and I am so grateful." Said Nina Hajian. "I never imagined that I would be able to come home and team up with an old friend. I am so proud of Jubal and the brand he's built. Big thank you to him and the Jubal Production team for believing that I am the right fit AND for all of their support over the years. It is not lost on me how special this is. I can't wait to meet and earn the trust of our listeners!"